TechHR is coming back to Singapore.
Touted as Asia's Largest HR & Work Tech Conference, Singapore's first edition happened in Feb 2019.
Bringing together 100+ speakers, 200+ partners and 3,000+ delegates, it is the only predominant HR tech conference of its scale.
This year's edition will be held at the luxurious Marina Bay Sands Convention Center.
Over 19th to 21st of Feb, it would combine workshops by global thought leaders, conferences, exhibitions and study tours at successful organisations such as GE, BP, SUTD and many more.
While the conference offers a great platform for networking and learning, it also provides opportunities for start-ups to connect with investors as well.
Catering to the new entrants of HR world, People Matters TechHR Startup Program will provide visibility for HR tech startups and help them connect to investors and advisers.
PeopleStrong partners as the Gold Partner at TechHR
In line with the movement behind TechHR, PeopleStrong is also participating in this year's event to support the agenda and share the latest of what has happened over the past year.
Having ventured outside of India from early 2019, the past year has brought PeopleStrong a fresh batch of learnings and achievements from Singapore and Thailand.
At Tech HR 2020, PeopleStrong will showcase a plethora of interesting themes from Work Tech. Some of them include:
1. Singlife case study – Digitizing the people and HR experience
Happening on the main stage at 3:40pm, Vicky Chai (Chief People Officer, SingLife) and Simardeep Singh (Regional Director Sales- Enterprise SaaS, PaaS, PeopleStrong) will share the experience in supporting SingLife to digitize their people and HR experience.
With a fast-growing team, numerous data points were generated. Singlife needed a scalable solution to manage its people data and unify their HR experience.
The manual transactions were taking a toll on transparency and efficiency, and as the company grew it was of paramount importance to have a single source of truth for people data.
Hear how PeopleStrong solves all these challenges with a comprehensive, enterprise-grade security platform and best-in-class mobile app.
Key takeaways:
Why employee experience helps and how it positively impact the business
The importance of enterprise-grade security
How smart HR tech can impact productivity
Prioritisation through modularity and importance of a scalable solution
2. PeopleStrong + Qilo = Alt Performance
Our most recent acquisition came in the form of a performance management platform.
Founded by Arun Verma, Vikram Kohli, and Vipul Mathur, Qilo is an agile business performance management platform that enables CXOs to drive business outcomes and create a high-performance culture by aligning people-performance to business strategy.
Clients include Steel1, SmartWorks, Chumbak, and Cardekho.
Qilo is the third acquisition by PeopleStrong in the last two years and will further strengthen PeopleStrong's workforce and talent management offerings.
3. Product updates
And how can we forget about the enhancements to our existing products.
With another year on the belt, customers' feedbacks are converted from an input to an actual feature.
Over this year, Alt Worklife would be rolling out position and contract management. The powerful workflows will also be more dynamic to enable changes on the fly.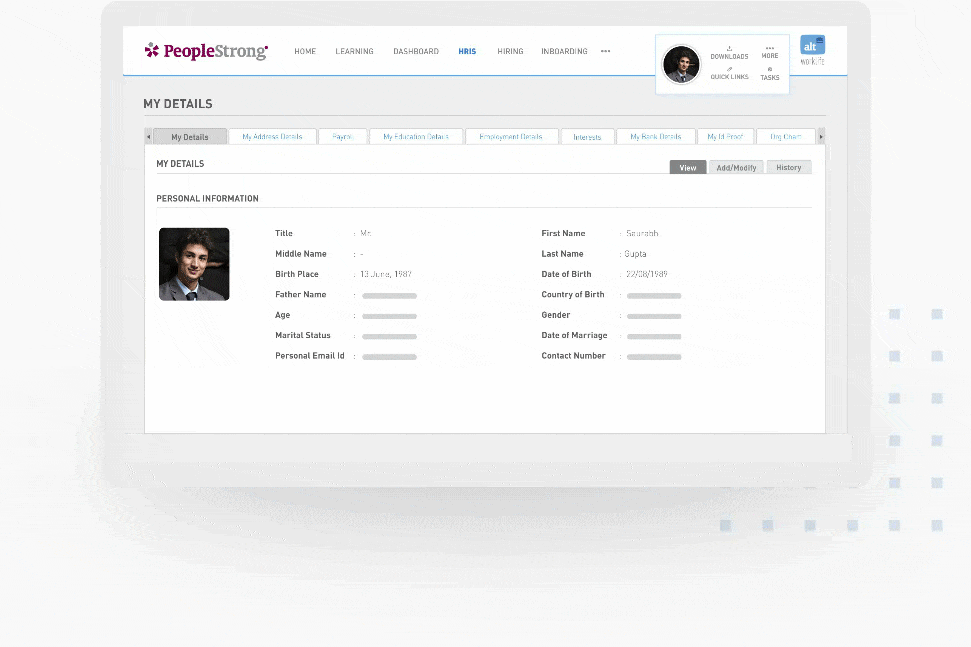 Alt Recruit will double down on AI to enrich profiles of candidates beyond what is provided in their resume. Better functionality will be coming for bulk hiring to make the entire experience a breeze.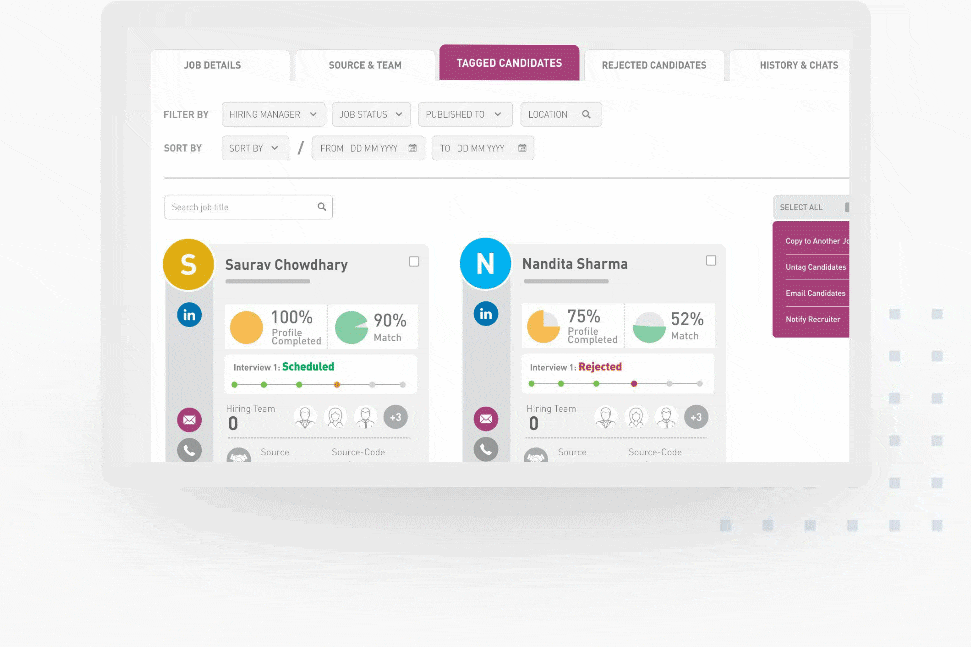 Goals and check-ins will be coming to Zippi, while Zippi Bot will allow team members to retrieve their real-time OKR via chat.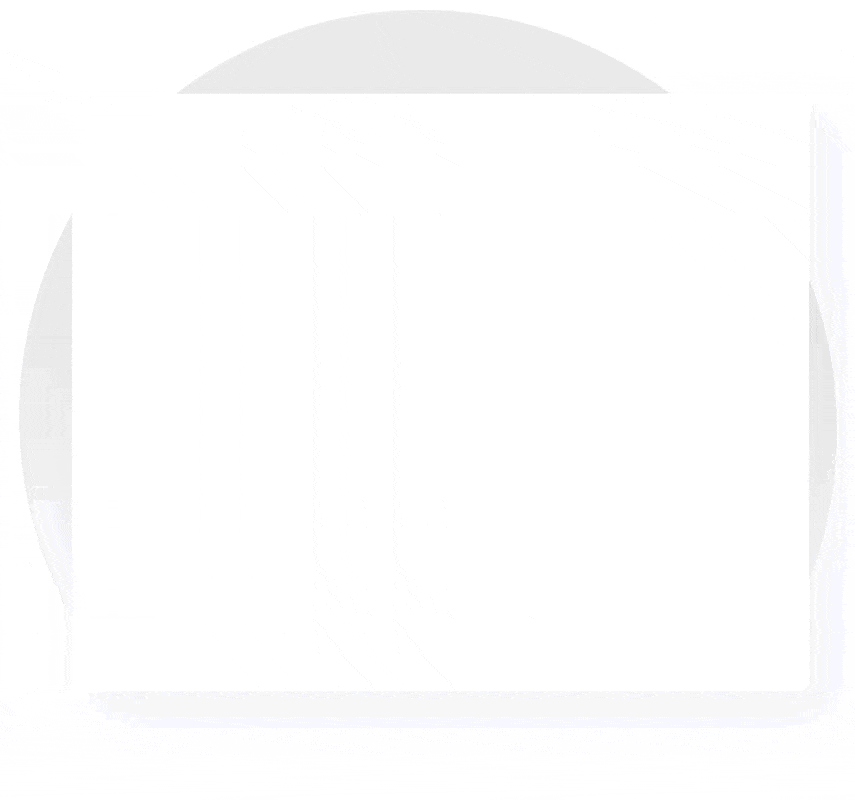 Integration with Outlook and GSuite will also be elevated for better seamless experience.
[callout]With all these exciting stuff happening, the event is not to be missed.
PeopleStrong will be at booth G14. Drop by for a chat and let's explore how PeopleStrong can help your organization revolutionize its human capital management.[/callout]