John was doing a six-month internship at a global biomedical company. As an undergraduate pursuing a science degree, he expects to gain relevant hands-on experience to supplement what he learned back in university.
This would include checking for possibly harmful interactions among different drugs patients take, practising record-keeping duties, and helping patients secure the claims they deserve through liaising with insurance companies.
If he is fortunate, he might even learn to administer some medications and perform basic tests, like taking a patient's blood pressure.
But alas, he will continue to reminisce about such hopes and dreams as he continues with his assigned tasks this morning – wrapping presents for the company's guests of honour for next week's event.
MINDLESS WORK
John is not the first and won't be the last intern doing such mindless work, buying coffee, queuing up to place the latest World Cup bets for his boss or stuffing Chinese New Year cards into envelopes. It doesn't matter if one is a 3rd lower and 1st upper because these tasks don't discriminate.
These menial duties might not cross the line into misconduct or abuse, but they are nonetheless meaningless and do not contribute to interns' professional development like John.
As an employer responsible for hiring and overseeing interns in the past, I can understand why such things happen.
No, there wasn't any inappropriate conduct on my part, nor did I become a violent slapping machine when the interns at our company irked me. But many of our interns spent their final week decorating our office Christmas tree, a job their diplomas in HR didn't equip them with skills for or require from them.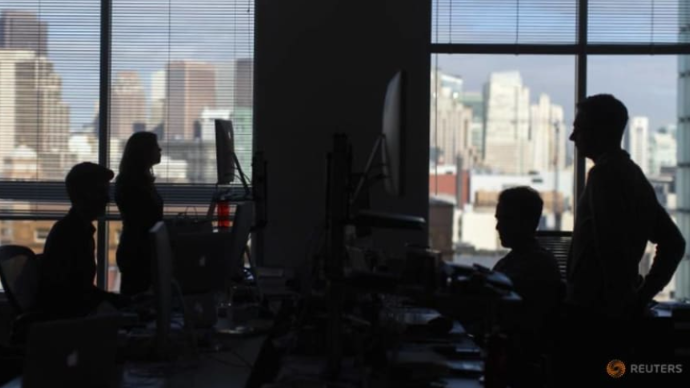 Why did I do that? First, from a resource allocation perspective, it makes perfect sense. You wouldn't otherwise get your top salesperson to spend time hanging up ornaments.
The challenge for most company leaders is to strike a balance. Even for non-interns, employees often get tasked (read: Arrowed) to take on responsibilities not mentioned anywhere in the job description. Dinner and dance committee, anyone?
But from a big picture perspective, these tasks probably take up at most 3 per cent of a year's worth of work time. So the exact quantum should be acceptable for an intern.
The problem arises when an intern spends more time getting coffee for others instead of putting their academic theories to practice – unless you are a barrister intern.
BE ALERT
I believe much of whether internships are likely to be valuable depends on the duration of the internship and, if you noticed, the reputation or size of the company. With so much public relations at stake, a giant like DBS bank, for instance, will never allow such bad press.
Conversely, the ones covered in the news for questionable internship practices could quickly close down, reopen and their neighbours would barely notice.
Internships have undergone extension over recent years – under programmes between educational institutes of higher learning and the industry, like the Skillsfuture Enhanced Internships, which integrate internships as part of the core curriculum.
The aim is to equip students with a more extended stint of real-world experience to make them better prepared for the jobs they will take on when they enter the workforce.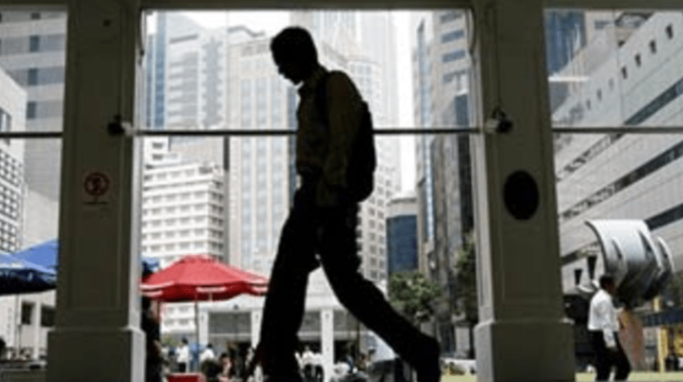 With a more extended period of commitment, employers will also have more runway to train up and make more productive use of their interns. And that includes a good induction programme so they can operate solo instead of being hand-held every single minute.
On the other hand, interns also have to be vigilant and be on the lookout for signs of possible abuse. So, just like how we are educated to ignore private calls claiming to be your missing DHL parcel and request your credit card details to send this back to you, schools also need to sharpen their students' common sense.
Hiring managers should also be screened and interviewed thoroughly by the schools and interns to ensure a good fit. The same level of due diligence should apply vis-a-vis securing full-time employment.
If all that is logistically impossible, go with big company names as a safeguard.
GET SOMETHING OUT OF IT
From my decade of experience in recruitment and career coaching, having a meaningful, impactful internship is vital in giving individuals a competitive edge.
If you have industry-relevant internship experience, it will help you stand out from the crowd of coursemates leaving school with the same certificate.
Grades may help, but a demonstrated ability to do the job is more important to employers. Like Alibaba founder Jack Ma said, companies aim to hire the right talent, not the best with the most exemplary paper credentials.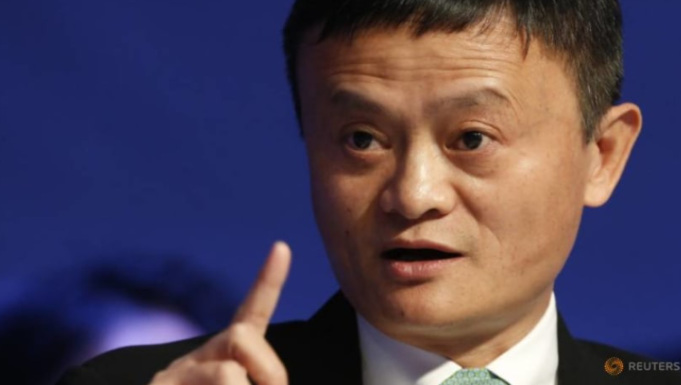 If you are already stuck in a lousy internship, my heart goes out to you, but it isn't the end of the world.
After all, internships are about buffering yourself with practical skills to supplement your formal education, and you should strive to see where else in the company you can add value.
You can also score experience points by temping or putting yourself up for gigs on freelancer platforms. And it doesn't even have to be paid.
A jobseeker I know was making a transition from engineering to data analytics. While his old classmates and peers looking for a similar career switch were waiting around for employment calls to come, he volunteered for a free internship with an IT company and did six months of pro bono work.
It may not seem much, but his practical experience aided him in passing the assessment test of another company when they were on the lookout for a data engineer trainee. Today, he is gainfully employed while cobwebs form over his former classmates.
LEARN HOW TO DEAL WITH CHALLENGES
It is okay whether the internship goes well or turns bad.
Real-life in the working world will be just like that – with unexpected twists and unforeseen work demands – and the earlier you get used to it and figure out how best to deal with these challenges, the better.
Just ensure you reflect and learn from it. Many people knew and grew to become better despite lousy bosses or horrible parents. You can also learn from a bad internship.