When developing skills, the traditional chalk and talk approach are helpful for knowledge transfer, but experiential learning makes a real difference in results, impact and concrete change.
At the People Matters TechHR Singapore 2022 conference, we don't just believe in teaching people about leadership but in allowing them to develop the behaviours that will enable them to become better future leaders.
With experiential learning studio sessions at People Matters TechHR Singapore 2022, re-imagine new ways of working to develop the behaviours that will enable you to become better leaders.
Biohack your breathing with the Wim Hof Method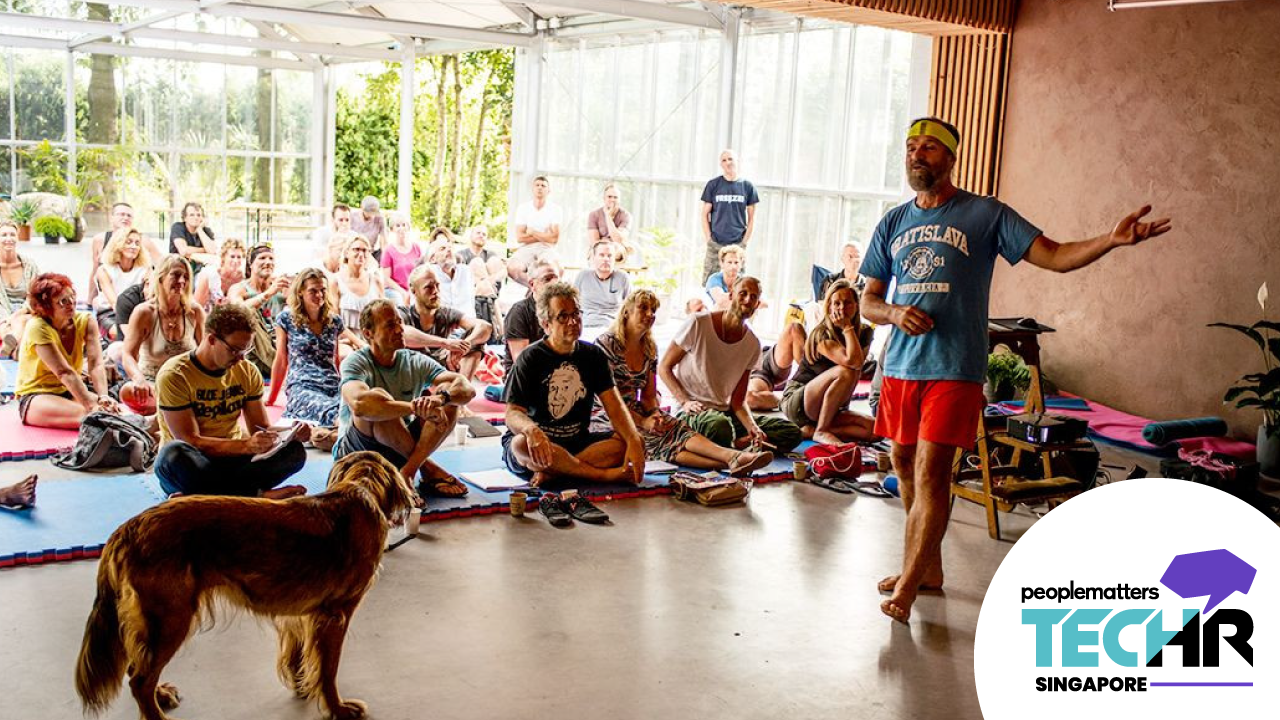 You are stronger than you think – these are the opening words on the Dutch extreme athlete Wim Hof's website.
He believes that you can achieve excellent health and wellness by controlling your breath in a specific way and meditating.
With Chun Yih Tan, a Wim Hof method instructor, learn to connect more deeply with yourself.
Understand how the body's primal survival instincts sometimes overwork to keep the body unnecessarily stressed and how anyone can become deeply relaxed within a few short minutes. 
Bridging the gap between thinking and doing with Design Sprints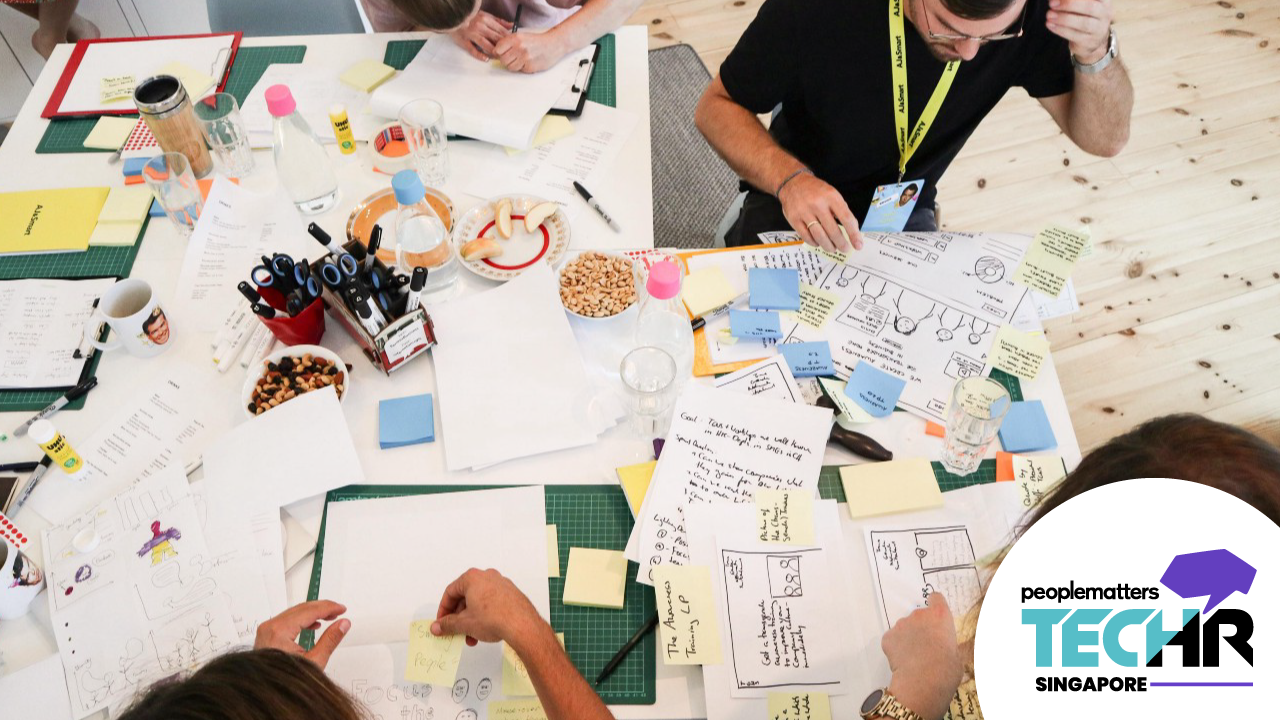 If not done correctly, solving a business challenge can take months of going back and forth.
Whether you're a big corporation looking for new ways to do business or a startup with the next best thing in your hands, you need to find a way to overcome challenges and uncertainties without spending your precious time, money and effort.
Luckily, Design Sprint can help! With Sylvain Mahe, Leadership Development and Future of Work, PALO IT, learn to gain speed and momentum when tackling a challenge.
Through Design Sprints, develop innovative solutions and, most importantly, test their effectiveness. 
Building a culture of engagement with Lego Serious Play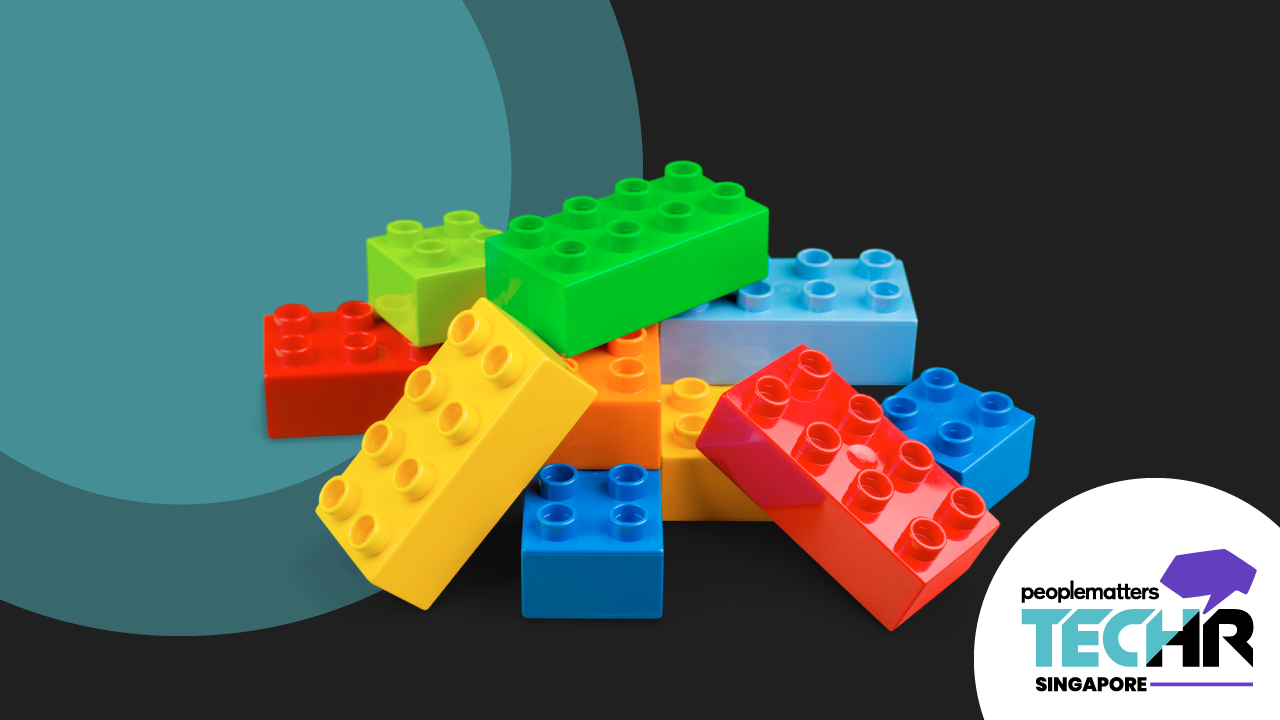 Deeper cognitive thinking, faster decision making and better meetings are vital for the growth of a business and the well-being of all employees at a firm.
To be able to break the mould of unproductivity and poor strategy meetings, it is vital for leaders to invest in their employees and provide practical training.
Join Michelle Lim, Founder, Executive Coach, Higher Ground Coaching & Consulting at People Matters TechHR Singapore 2022 and learn how to bring higher participation and engagement in your employees to obtain actionable insights for better decision making. 
So, join us at People Matters TechHR Singapore 2022, Asia's Largest HR and WorkTech Conference, on 25 – 26 August 2022 and find answers for NOW and NEXT in business.
Click here to register.