Productivity – the buzzword of the Singapore economy since time immemorial.
In the beginning, it was very much centred on the industrial age that we were in.
This means getting operators to adopt new equipment, change to new workflows or simply making the production area more ergonomic so you save previous minutes which could be channelled to making more widgets.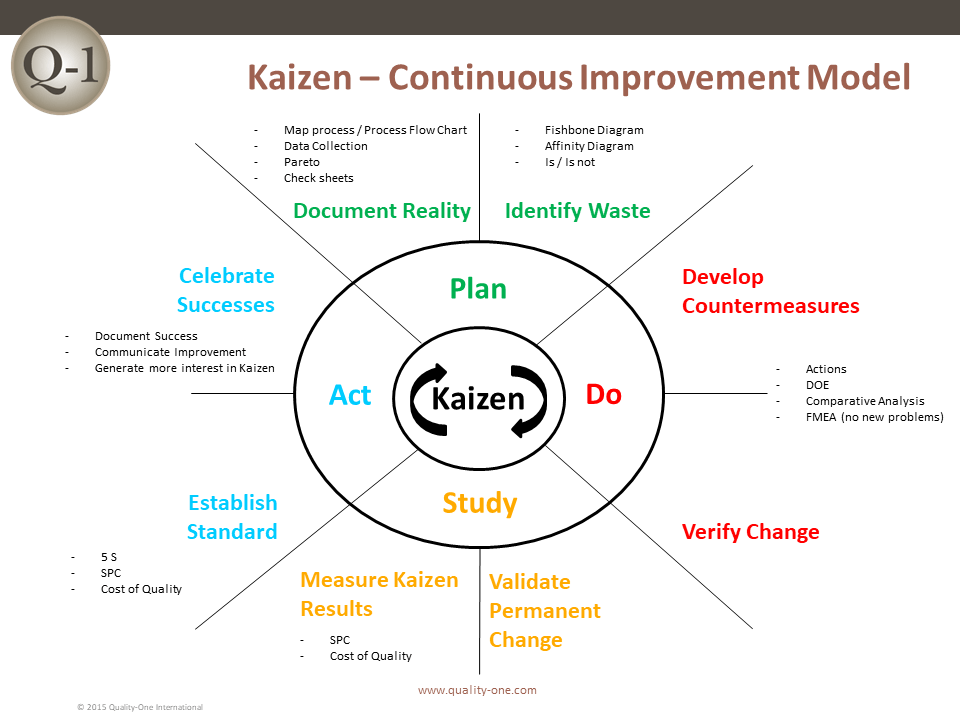 And that was decades ago.
In the digital age where almost everybody has a digital device to work on, the kind of productivity pursuit is very different.
Starting with learning all keyboard shortcuts to reduce seconds off repetitive transactions (as I did in one of my earlier job processing orders), it has gone far beyond that tangent as we become more connected and the need for collaboration becomes a competitive edge for companies.
This led to the amazing growth of platforms such as Slack, Trello and Evernote.
But even so, the adoption of such technology to improve employees productivity can be slow.
Especially in a market like Singapore when companies with 100-ish headcounts could still be using Microsoft Excel to process their payroll.
Don't let your company be a showstopper
Just because your employer isn't willing to engage in technology doesn't mean you should also stay stationary.
Going by a recent LinkedIn report, active learning is one of the rising soft skills that employers are prioritising.
With active learning, you can do more (or the same) with a lesser amount of time and effort.
If you are really good, you could even automate your job like this programmer.
Alas, not all of us know how to write codes.
But even that doesn't have to be a roadblock.
There are tonnes of awesome tools out there that is purpose-built to make your work easier and faster.
The best part is many of them actually has free editions which should be good for most of us.
These are the ones I am presently using in the course of my work which I'm very certain is making me at least 3x more productive.
I hope this will stoke your interest and inspire you to test them out in your work environment.
Appointlet
Appointlet allows you to create a public page of your availability which is based upon the calendars you connect it with.
So instead of a 10-mins email or WhatsApp conversation to nail down a date/time that works for both parties, I would simply supply my unique appointment link so that the recipient could simply pick and choose.
On the backend, you can also specify dates/periods that you want to make available via the link.
So if you wish to block out your Friday for no appointments, Friday will never show as an option.
Doodle
If you always need to schedule for a group of people, Doodle would be your best option.
You simply have to set up and customize your meeting request.
And then send the link to your participants to allow them to indicate their availability.
Once the availabilities are collected, pick the final option and fix the meeting!
Followupthen
Amongst all the tools, this is the easiest to pick up because if you know email you would know how to use Followupthen.
My work requires me to communicate with many people at the same time.
And that can be overwhelming even with the best CRM.
Not to mention the recipients that don't reply timely which result in additional follow-ups from me.
So what I do now is to cc [email protected] and [email protected].
At 3 days and 6 days mark, an automated follow-up email will be sent to the same recipient.
If you prefer to use this as a personal reminder, use bcc instead and the message will pop right back at the day you requested.
Try it out by sending an email to [email protected].
Franz
Franz is a desktop messaging platform that you could reside your existing messaging apps such as WhatsApp, Facebook Messenger, Slack, Telegram and many many more.
For me, I could type faster with one hand versus two hands on my iPhone.
So to type quickly, I much prefer to do it on my laptop.
Which is why I prefer to use Web WhatsApp rather than the app on the phone.
But I also dislike toggling between the different browser tabs for each messaging platform.
And if my Chrome was to crash, everything has to restart again.
Franz acts as the catch-all so you can use it as a central app to access all my messaging apps.
This also means I save time from picking up my phone to send out a message since everything can remain on the laptop.
Grammarly
Your best writing and argument will be severely discounted if there are spelling typos and grammar mistake.
This is especially so when I was still reviewing resumes on a daily basis. Recruiters can be very unforgiving.
In the course of my work, I do a lot of content marketing and I use Grammarly constantly to do a real-time check of my writing and point out any mistakes.
Grammarly can work within Microsoft Word, Google Doc (beta) and within Outlook too.
Jing
A picture paints a thousand words and it is faster too.
Jing is a great tool to take screenshots on my laptop.
On top of it, I can annotate or include arrows to drive attention.
All the homepage images you see on my site are taken with Jing.
Krisp
A new tool I came across on ProductHunt, Krisp is a noise cancellation app that removes background noise in real time calls.
How the magic works I'm not sure but this eliminates any embarrassing background noise during any conference call when I'm working at home.
It works perfectly with my favourite video communication platform – Zoom (see below)
Loom
When a picture isn't enough, you do a video instead.
Loom is an easy and free screen recorder for Mac, Windows, and Chromebooks.
Record your camera and screen with audio directly from your Chrome browser and share
I use this to point out bugs to my product team or simply to showcase specific functionality of our tech.
This is one I did to showcase how PeopleStrong HR Chatbot works.
Nudge
Nudge is a Chrome extension and helps to make the internet less addictive so I can spend less mindless time and eliminate procrastination.
It hacks website designs to make them less persuasive, visualises addictive browsing patterns, and gives you tools to manage some of the most addictive parts of the internet — e.g. to delete your Facebook News Feed.
Otter.ai
Without an assistant to take minutes, you have to rely on yourself but that can be tough when you also have to do the talking and presenting.
Otter.ai is a phone app that can record and generate rich notes for meetings, interviews, lectures, and other important voice conversations.
Their free account provides 600 minutes of transcription free per month.
So you just need to do editing work instead of jotting notes during meetings.
Reflector 3
This might be more relevant for salespeople.
PeopleStrong has three different apps that cover employee self-service, learning and messaging.
With Reflector, I would be able to mirror the app onto my laptop which is usually plugged to the overhead display.
It makes for an elegant and a much visible way to showcase app functionalities.
Rescuetime
You can't improve what you don't measure.
So if you are serious about becoming more productive, you need to know where you are spending your current time and then take a data-driven approach to improve it.
To do that, I install RescueTime on my laptop and iPhone.
It will log the time I spend on each and categorize them so I know how much time on actual work versus social media.
And each week, you will receive a productivity score to know when you stand.
To-Do
I started using a to-do list since Wunderlist.
It was acquired by Microsoft and To-Do is the new Wunderlist.
Still, a lot of work to match up to Wunderlist (e.g. Zapier integration) but it is good enough for me to note down what I need to do, share it with others and add reminders so I won't forget.
They come in a phone app as well as a desktop app so things can be synchronised across.
Zoom
Video conference has never been fun until Zoom came into the market.
Somehow they are able to tackle latency, voice breaks and bandwidth issues all at the same time.
And they could even do it free (up to 40 minutes).
We used this extensively to do remote presentations to prospect in neighbouring countries and never had any hiccups.
FlexClip video editor can be considered one of the productivity tools that facilitate all your video editing tasks. It saves your time by offering a library of stock media and customizable templates that can help you create professional-looking videos quickly and easily.
With its easy-to-use editing tools and customizable templates, Flexclip can help enhance your creativity and enable you to create more visually appealing and engaging videos. This can help you stand out from your competitors and make a greater impact with your videos.
Flexclip also allows for collaboration between team members, making it easier to work on projects together and share ideas. This can help increase productivity and improve the overall quality of your videos.
Conclusion
Some folks may point out that the faster you finish your work, the more work you will receive.
My deepest condolences if that is how your organisation behaves.
But that shouldn't impede your personal journey to level up.
And it might be by levelling up that you get a better chance to secure the next opportunity at an employer that is outcome instead of process driven.